Extrusion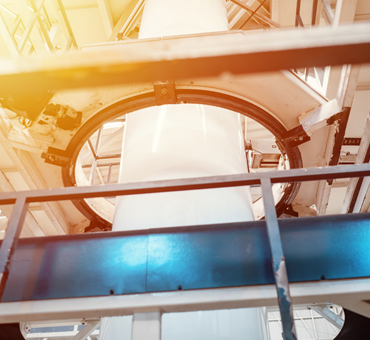 Extrusion is the first stage of production where the polymer is melted and cooled to form single or multi-layer films.
Sümer Plastik produces mono, 3-layer, 3-5-layer advanced technology coex blown and cast lines and offers you products containing polyethylene (LLDPE, HDPE, LDPE etc.), polypropylene, polyamide and ethylene vinyl alcohol in the thickness and width you want.
All raw materials and additives are also supplied as approved according to the most up-to-date food legislation.