Lamination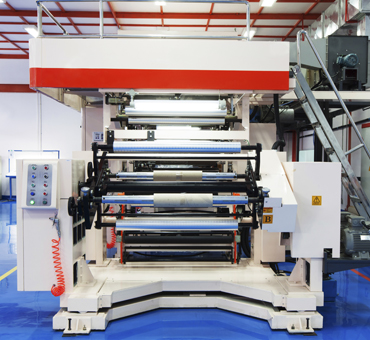 Lamination is the stage where two films are combined with an adhesive to form a composite film structure.
At this stage, Sümer offers you solvent-based or thermal-based lamination adhesives by creating multiple film structures, depending on the intended use of the end product.
As a purpose; can be summarized as providing barrier properties, forming a protective layer, increasing strength, and ensuring the vertical position of the package.
Structures such as BOPP, BOPA, Polyethylene, Polypropylene, Polyester, metallized are laminated. Relevant designs are laminated after printing, and the lamination process also provides the protection needed for completed designs.
All products used; It is in compliance with FDA, EU 10/2011 and Local Food Regulations.